Popular Hackathons to Participate In
What actually is a hackathon?
Hackathons are defined very broadly as:
• Hacking is creative problem solving. (It does not have to involve technology)
• A hackathon is an event of 2-3 days where people come together to solve problems. Some hackathons also keep a parallel track for workshops.
Participants generally form groups of about 2-5 individuals, turn on their laptops (if the event is technology themed), and dive deep into problems. Training workshops provide great learning opportunities for newcomers as well as for all participants.
Today I will tell you about some hackathons (both Indian and foreign) which are quite famous among the developers and are worth giving a shot.
Indian Hackathons:
1. Smart India Hackathon (SIH):
Smart India Hackathon is a nationwide initiative to provide students a platform where they can solve some of the pressing problems we are facing in our daily lives, and thus develop a culture of product innovation and problem-solving. The first three editions of SIH in 2017, 2018 and 2019 proved to be extremely successful in promoting innovation among young minds, especially engineering students from across India.
Venue: Multiple centres
Event month: March-April
2. Hack In The North: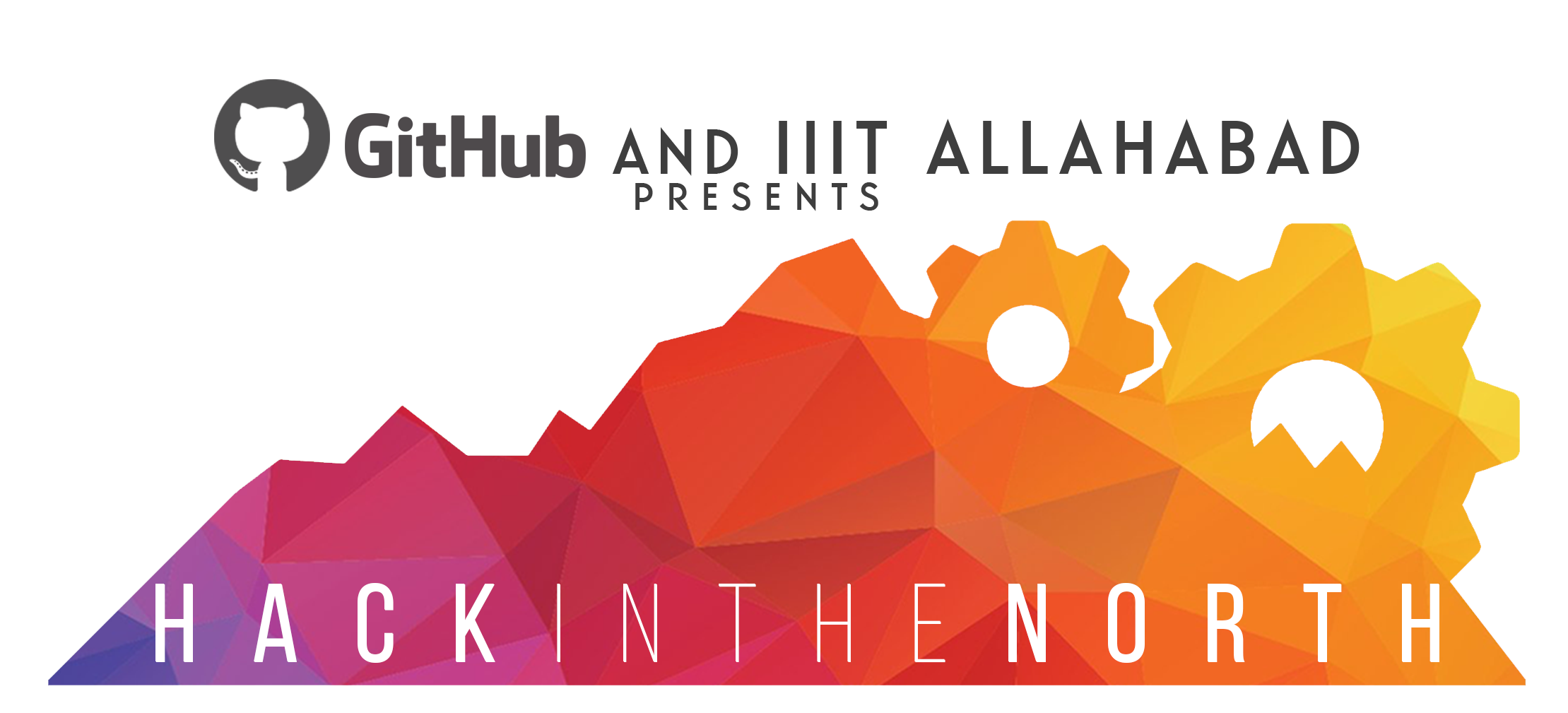 Hack In The North is a collective competition of programmers, designers, inventors, etc. to code, design and build innovative solutions to tackle some real world problems. Its a venue for self-expression and creativity through technology. Irrespective of the individual's experience, there are a lot of things to learn with the only constraint being time.
Venue: IIIT Allahabad
Event Month: March-April
3. Hack 36: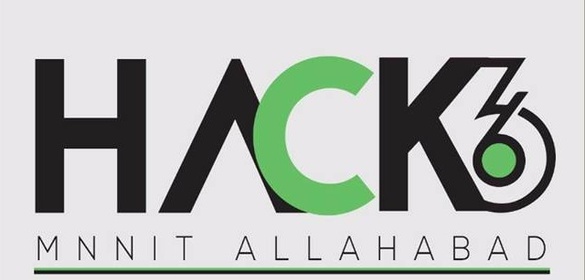 Hack 36 is the annual hackathon of MNNIT Allahabad being organised under the aegis of Computer Science and Engineering Department. It brings together budding hackers and developers for a feast of 36 continuous hours where they code solutions to real life problems.
Venue: MNNIT Allahabad
Event Month: February
4. Hack on Hills: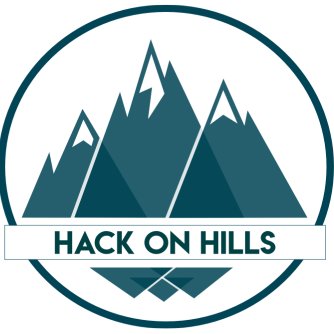 Hack on hills is an annual hackathon of NIT Hamirpur which provides a platform for brilliant minds to code, build and design together for addressing some real world problems. It does not matter whether you are experienced or still a rookie, there is a lot to learn.
It provides an opportunity to all the developers and hackers for showcasing their creativity through technology. It brings together talented recruiters, data scientists, developers, engineers and field experts.
Venue: NIT Hamirpur
Event Month: April
5. Hack by the Beach:
Hack by the Beach is the annual hackathon of BITS Pilani, Goa Campus. Here, the aim is to bring the developing community together to create innovative solutions for some of the novel problems. Its a platform to bring together top minds with the focus on latest technologies. The cool waves and the pleasing islands provide a perfect ambience for an evening of hacking!
Venue: BITS Goa
Event Month: January-February
6. HackFest:

HackFest is a 36 hour annual hackathon of IIT (ISM) Dhanbad, which aims building innovative solutions to real life problems. HackFest aims to contribute to the development of technology in India by contributing in Make-in-India. The previous three versions of HackFest were one of the finest hackathons in East India. Over 2000 talented minds signed up in the past iterations of the hackathon to build and innovative.
Venue: IIT (ISM) Dhanbad
Event Month: March-April
7. Version Beta: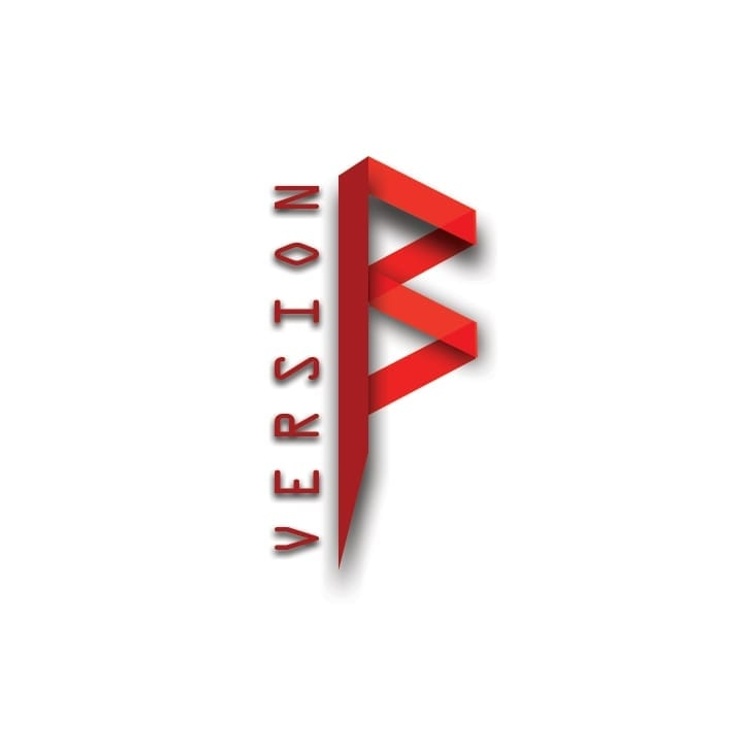 Version Beta is annual hackathon of NIT Bhopal where the participants come up with unique solutions to problems and build solutions accordingly. Apart from the hackathon, this technical extravaganza also includes some 2-day workshops on Data Science and Internet Of Things.
Venue: MANIT Bhopal
Event Month: October
Foreign Hackathons:
1. HackMIT:
HackMIT is an annual hackathon of highly esteemed Massachusetts Institute of Technology. HackMIT is MIT's largest hackathon. In a duration of 24 hours, approximately 1,000 hackers from across the globe gather at MIT's campus to experiment and innovate on hardware and software projects. Its an opportunity to dust off old ways and try something new and creative.
Venue: MIT Massachusetts
Event Month: September
2. HackHarvard:
HackHarvard is the annual hackathon of Harvard University, USA. At HackHarvard, creativity and innovation blossoms as developers push for progress at the junction of technology and society. Here all the participants get opportunities to showcase their skills in front of fellow coders and industry experts apart from numerous other benefits.
Venue: Harvard University, USA
Event Month: October
3. Cal Hacks:
Cal Hacks is one of the world's largest college-based hackathon organised in California. It's a great opportunity for developers to gain experience, learning and work with technology to improve the future. Cal Hacks builds on its tradition of technical & inclusive excellence by providing a common platform to the world's brightest hackers and guiding them in creating impactful, diverse & innovative projects.
Venue: UC Berkley, California
Event Month: October
4. hackNY:
hackNY is a hackathon organised in New York City. It aims at building an inclusive and responsible innovation community in NYC. Since 2010, hackNY has helped in creating a community of student-technologists in New York City thanks to annual Fellows Program and student hackathons. hackNY is collectively organised by universities like NYU, Columbia, and Harvard Business School.
Venue: New York City
Event Month: September-October